Description
Bodi boasting a smooth, slim shaft for easy insertion and a stainless steel roller ball perineum massager, the is perfect for some solo experimentation or to add a little adventure to partner play. All you need to use the is some good quality lubricant and an open mind!

Building on the tantalising design of the , the prostate massager provides a desirable extra boost with its increased length and enhanced girth.

Irresistibly thick and hard, the winning provides a breathtaking fit to the inner contours of a man's body, perfect for giving a strong massage straight to the prostate.

It's perfect for those more experienced players who know that a little extra length and girth goes a long way. As aesthetically pleasing as it is effective, the Bodi can be used to enhance solo masturbation or to help indulge in some wicked fantasies with a partner.

The is made from phthalate-free polypropylene and can be used with water and silicone based lubricants. It is 100% waterproof and is compatible with water. 

Function: 2 Motors, 3 moving modes + 16 vibration modes
Material: Medical grade silicone
Features: Waterproof / Phthalate Free
Battery: USB Rechargeable
Color: Black
Package: Discreet packaging, the packaging and label will not show any about sex words.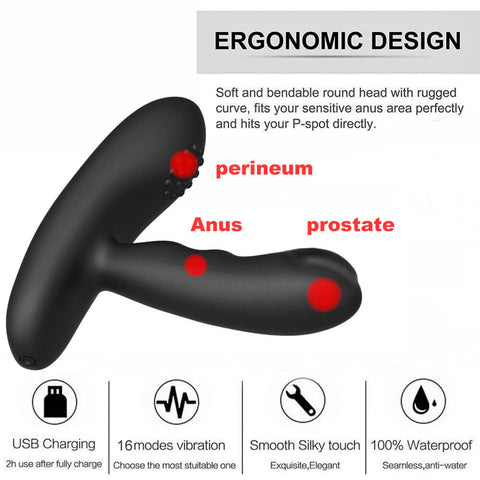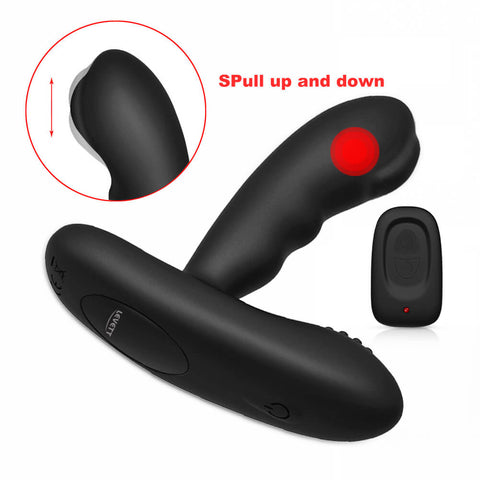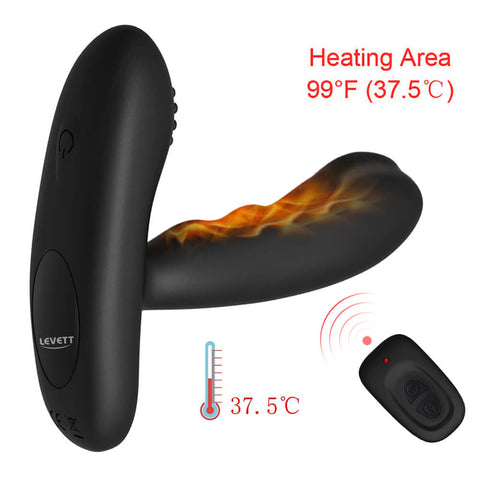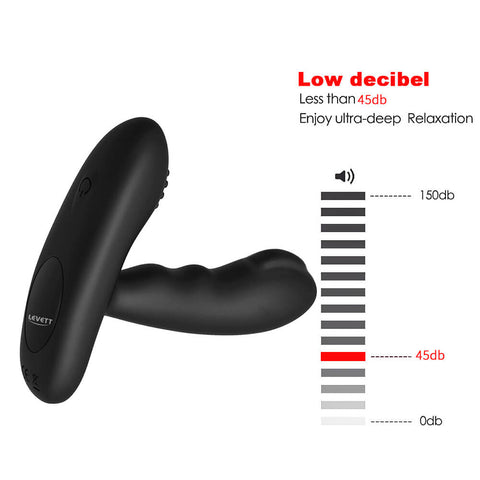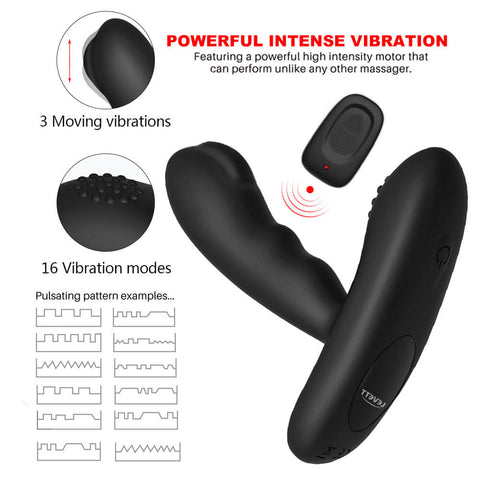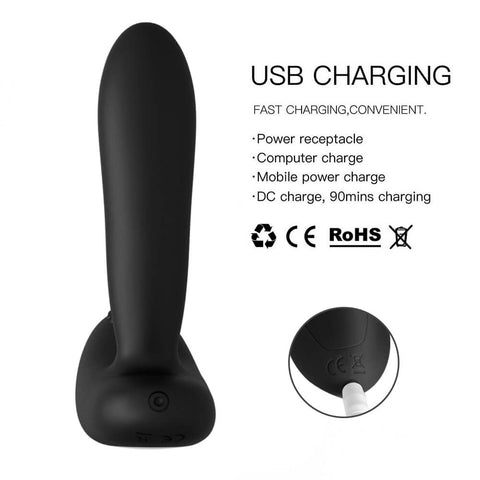 Warranty Policy
All Levett products offer a 12-month warranty for any defects in materials and workmanship from the the purchase date.  
Q: The outer box will have any words aboult sex product when send?
A: You can be reassured that all of our adult sex toys come discreetly packaged.
Q: I'm having trouble ordering online, what should I do?
A: Please contact customer service: karl@levett.hk Or contact us directly on the website
Q: The outer box will have any words aboult sex product when send?
A: You can be reassured that all of our adult sex toys come discreetly packaged.
Q: How long will it take for my product to arrive?
A: In case of  'International Air Freight Line Transportation' delivery method is provided, general International shipping time is approximately 1-3 weeks.
Q: I want to cancel my order, what should I do?
A: You can contact our team immediately and we will do our best to sort it out for you.
Q: Why I press the button, but it doesn't work?
A: Double-pressing the button will cause it to turn on and turn off. Make sure to press and hold the button 2 seconds and then let go.
Q: How do clean the toys?
A: Cleaning with your favourite toy cleaner or warm, soapy water is sufficient.
Care Introductions
Clean the vibrator thoroughly before and after each use with sterilising fluid or toy cleaner.
Do not use alcohol-based products, undiluted detergents or silicone based lubricants on silicone products as this may damage the surface of the products.
After use and clean, store vibrators in its own packaging.
Please use Levett original USB cable for charging, as this may damage the vibrators.
Please note! All Levett vibrators can not work while charging.
Warning!
Read carefully the user manual before use.

This is not a children's toy - adult use only

If you are unsure or pregnant - please consult a doctor before use.

This product is classified as electronic equipment.
LEVETT Only Sells New Items.
If you have any questions at all, please send us email: karl@levett.hk