Description
For an ultra smooth surface and flexible body, the inflatable prostate massager is covered in a premium Satin Finish Silicone. Choose both the direction and the speed of your internal stroke with the button on the base.Coat the prostate massager in water-based lubricant prior to play to ensure te sexual satisfaction.

Designed for Americans & Europeans. The shape of the toy adopts an L-shaped design, which fits the private part. The thumb head and bum on the shaft offer realistic sensual friction, the raised ridge sends precise perineum stimulation.

This powerful feeling of strong vibration will stimulate your anal, P-spot, perineum, prostate, give a mechanism sex experience, let you feel a new anal journey. This butt plug also can massage woman's vaginal, stimulate the g spot, let you feel another kind of stimulation in the sex!

---
Function: 2 Motors, 3 rotation+16 vibration modes+16 Electric ,APP function, stimulate modes / Heating
Material: Medical grade silicone & ABS & Metal
Features: Waterproof / Phthalate Free
Battery: USB Rechargeable
Color: Black
---------
APP Control Funciton:
Classic mode: 9 vibration frequency;
Music mode: You can play music while using the toys. The vibration frequency will be changed by the music melody;
Touch mode: By sliding your finger on the phone screen to control the vibration frequency and intensity;
Shake mode: By shaking your phone to control the vibration frequency and intensity;
Interactive mode: Add friends to control each others vibrators and can make video calls. Will make more fun!
---
This is Heating Prostate Massager Use Guide
1. You need to confirm that the inflatable Prostate Massager has been connected to your app before use(If you are not familiar with the connection steps, please refer to the following figure)
2. Apply lube around your chrysanthemum.
3. Insert the Heating xl prostate massager slowly.
4. Start by using some vibration patterns that are not very violent and let your body adapt gradually.
5.Enjoy this inflatable prostate massager, Go!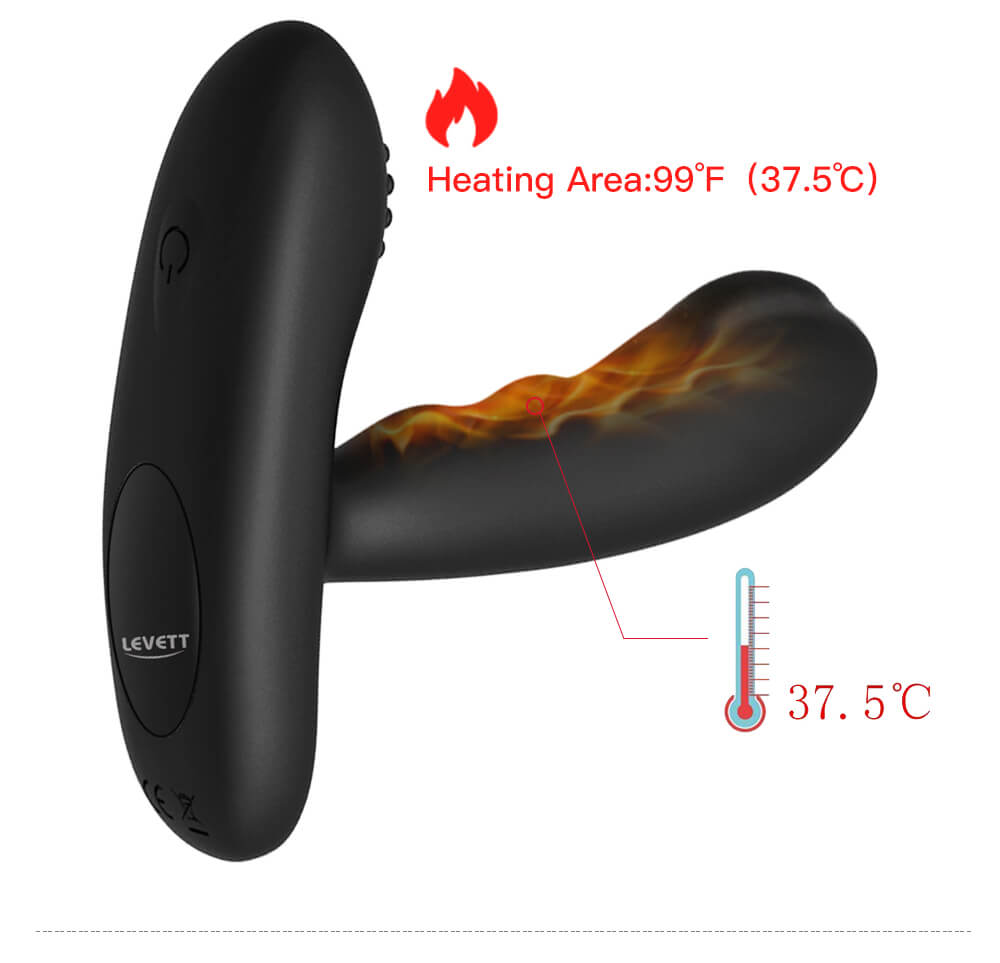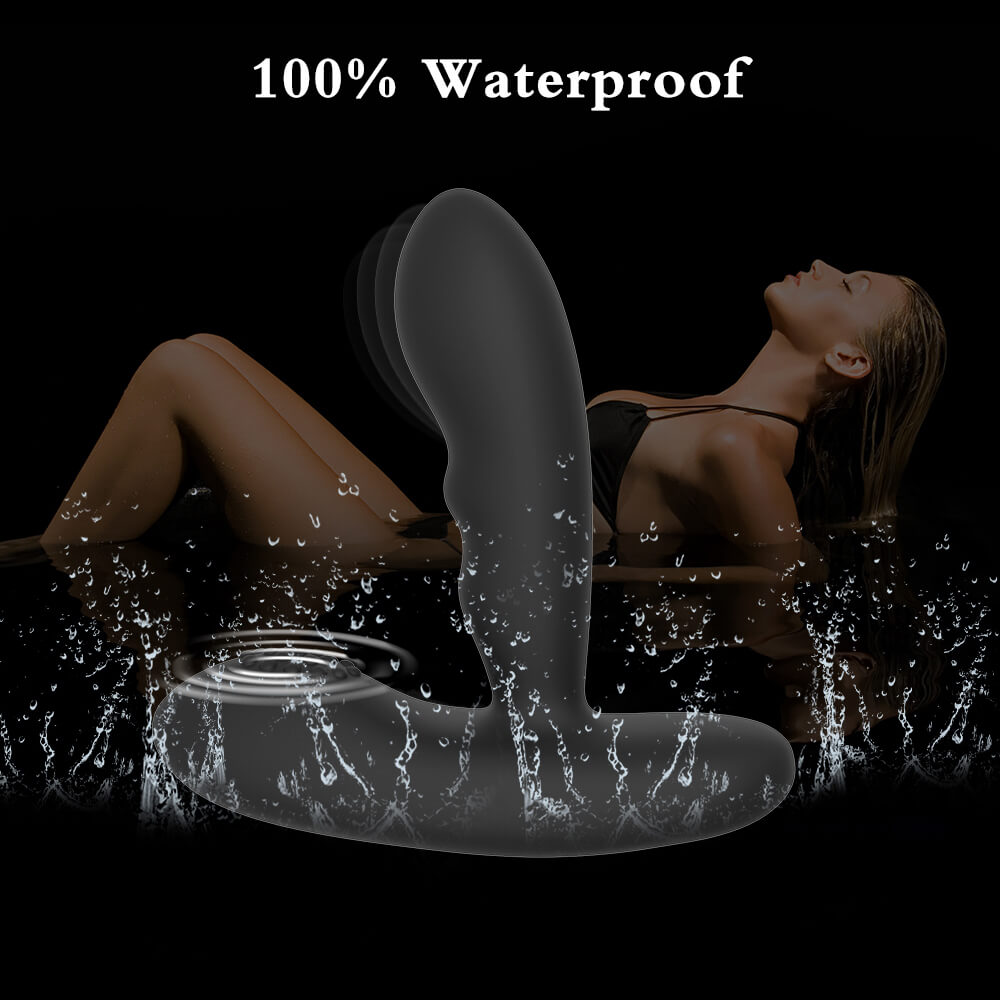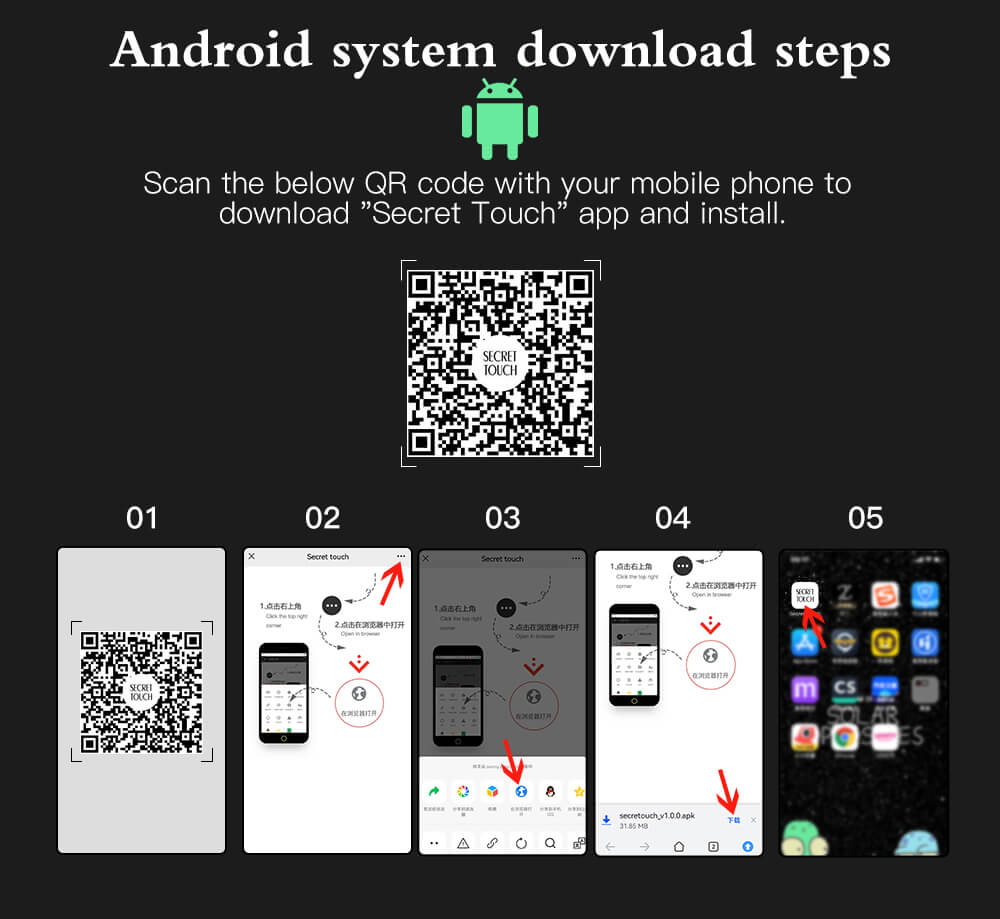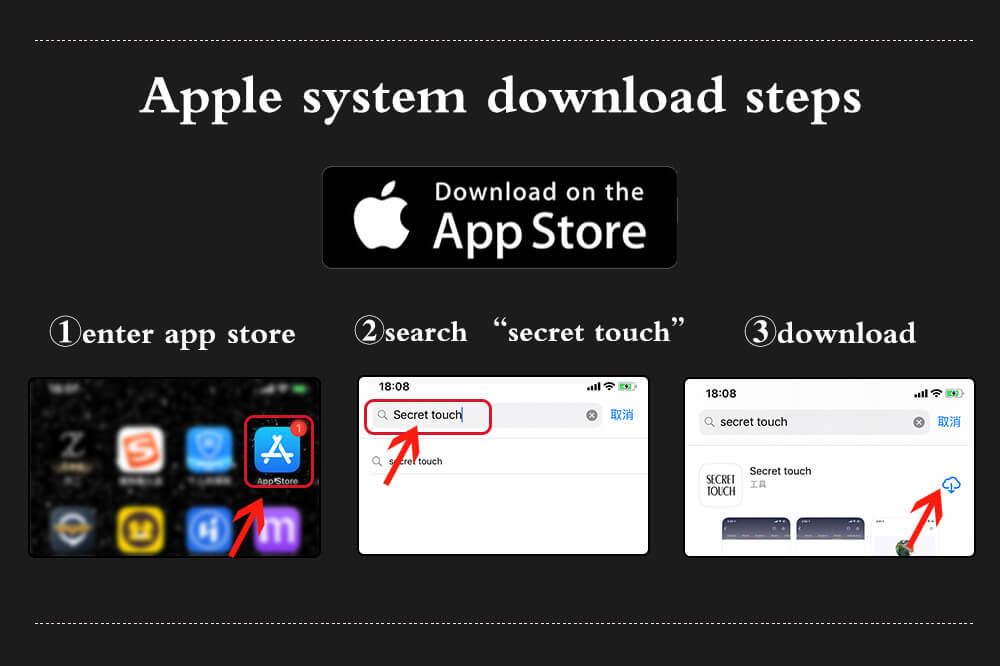 Reviews
Other reviews have said this toy is "a toy from the future," and I would agree with this. If you are new to this sort of toy, this toy may take a few tries to enjoy. The toy's simple ergonomic design makes it easy to use, while the remote control does aid in solitary
I have used many P Spot stimulators and this one is not like those. It is better the shape and size is perfect for beginners. The vibrations start mellow and get stronger each time I press the remote. Oh, yeah this thing is wireless and feels amazing! Did I mention that it inflates to give you a more full feeling? The inflating is totally optional. The device is waterproof, I just recommend letting it fully dry out before charging it and do not inflate while submerged. Would totally buy again!
I enjoyed what this toy can do. It turned out to be a fantastic prostate stimulator. The ten Vibration modes are more than enough to get you going, with plenty of opportunities to explore. The ability to inflate the toy takes it to a whole new level and makes for a surprisingly powerful release. I recommend it HIGHLY.
What a game changer to the prostate massager game! While deflated the toy is a perfect size for a man or a woman. My guy swears by the inflation feature. Says it touches the perfect spot for the perfect orgasm. The you itself is super easy to use and we appreciate that the vibrating and inflation features operate both separately and simultaneously. Great buy,I recommend HIGHLY!! 👌
FAQ
Q: The outer box will have any words aboult sex product when send?
A: You can be reassured that all of our adult sex toys come discreetly packaged.
Q: I'm having trouble ordering online, what should I do?
A: Please contact customer service: karl@levett.hk Or contact us directly on the website
Q: The outer box will have any words aboult sex product when send?
A: You can be reassured that all of our adult sex toys come discreetly packaged.
Q: How long will it take for my product to arrive?
A: In case of  'International Air Freight Line Transportation' delivery method is provided, general International shipping time is approximately 1-2 weeks.
Q: I want to cancel my order, what should I do?
A: You can contact our team immediately and we will do our best to sort it out for you.
Q: Why I press the button, but it doesn't work?
A: Double-pressing the button will cause it to turn on and turn off. Make sure to press and hold the button 2 seconds and then let go.
Q: How do clean the toys?
A: Cleaning with your favourite toy cleaner or warm, soapy water is sufficient.
Warranty Policy
All Levett products offer a 12-month warranty for any defects in materials and workmanship from the the purchase date.
Care Introductions
Clean the vibrator thoroughly before and after each use with sterilising fluid or toy cleaner.
Do not use alcohol-based products, undiluted detergents or silicone based lubricants on silicone products as this may damage the surface of the products.
After use and clean, store vibrators in its own packaging.
Please use Levett original USB cable for charging, as this may damage the vibrators.
Please note! All Levett vibrators can not work while charging.
Warning!
Read carefully the user manual before use.

This is not a children's toy - adult use only

If you are unsure or pregnant - please consult a doctor before use.

This product is classified as electronic equipment.
LEVETT Only Sells New Items.
If you have any questions at all, please send us email: karl@levett.hk

Bodi Male Inflatable Prostate Massager Heating
Benefits of a Prostate Massager

Use Safety
Many beginners contract HPV and other STDs as a result of making friends, which can be devastating for them.

For ED Group
For men with erectile dysfunction, can't enjoying an orgasm can lead to enormous frustration in long time.

Nice Gift
Not satisfied with once a week? Present him a LEVETT prostate massager. He can feel your warmth any where.