Description
-------------------------------

Function: 3 rotation modes, 3 moving modes, 360 degree rotating
Material: Medical grade silicone
Features: Waterproof / Phthalate Free
Battery: USB Rechargeable
Color: Black
-------------------------------
LEVETT Louis series has been updated and is now better than ever! This louis will give you the most thumping prostate massage ever! This new version has a 3 speed, 360 degree birotational shaft that thumping but surely massages the prostate as the 3 function perineum massager vibrates to give you simultaneous stimulation. You can control both independently giving you 9 combinations of pleasure!

Designed to literally lock in to the masculine form and directly stimulate the prostate and perineum simultaneously, powerful 3 vibrations & thrusting prostate massager fitting wearable design combine for an overwhelming thumping climax. Thumping prostate massager staying at right place always.

3 motors to accurately target the prostate, anus and perineum offer internal and external pleasure. More options for a remote controlled thumping prostate massager for hand-free pleasure or couple play. Ergonomically designed and made of body safe material, velvety silicone for extremely comfortable insertion.

Louis is made from high quality silicone meaning it is hypo allergenic and non porous and its now waterproof too meaning you can take your pleasure to the shower with thumping prostate massager! Louis is fully rechargeable and universal USB cable, so no need for batteries! Simply attach the USB to power up. USB Megnetic rechargeable and 100% waterproof for adventurous play and easy cleaning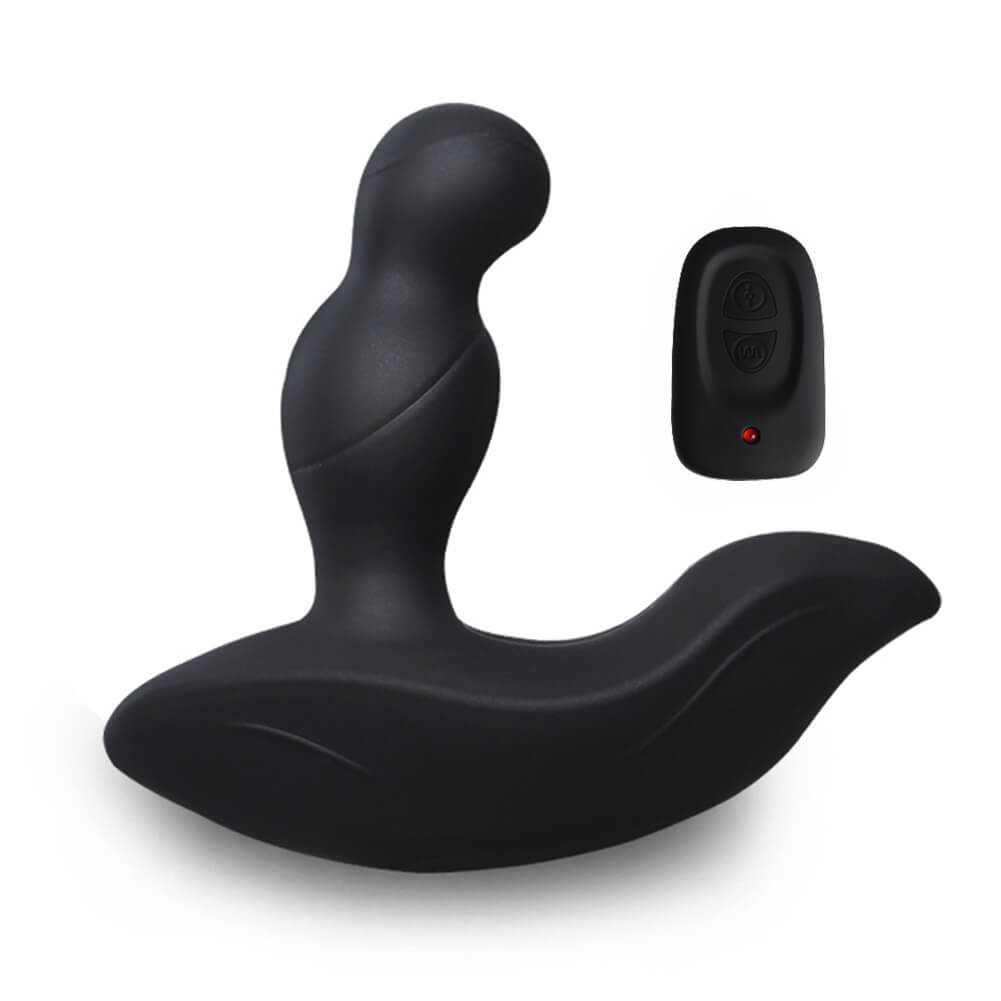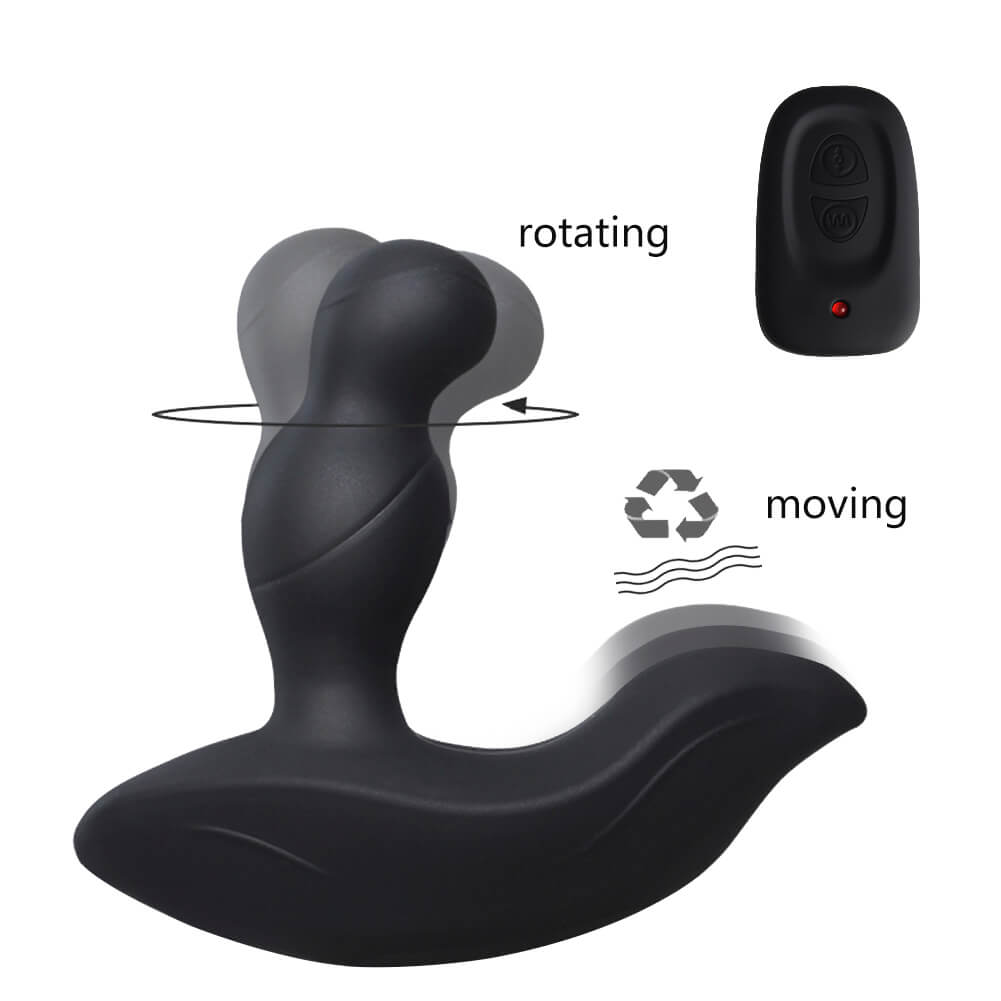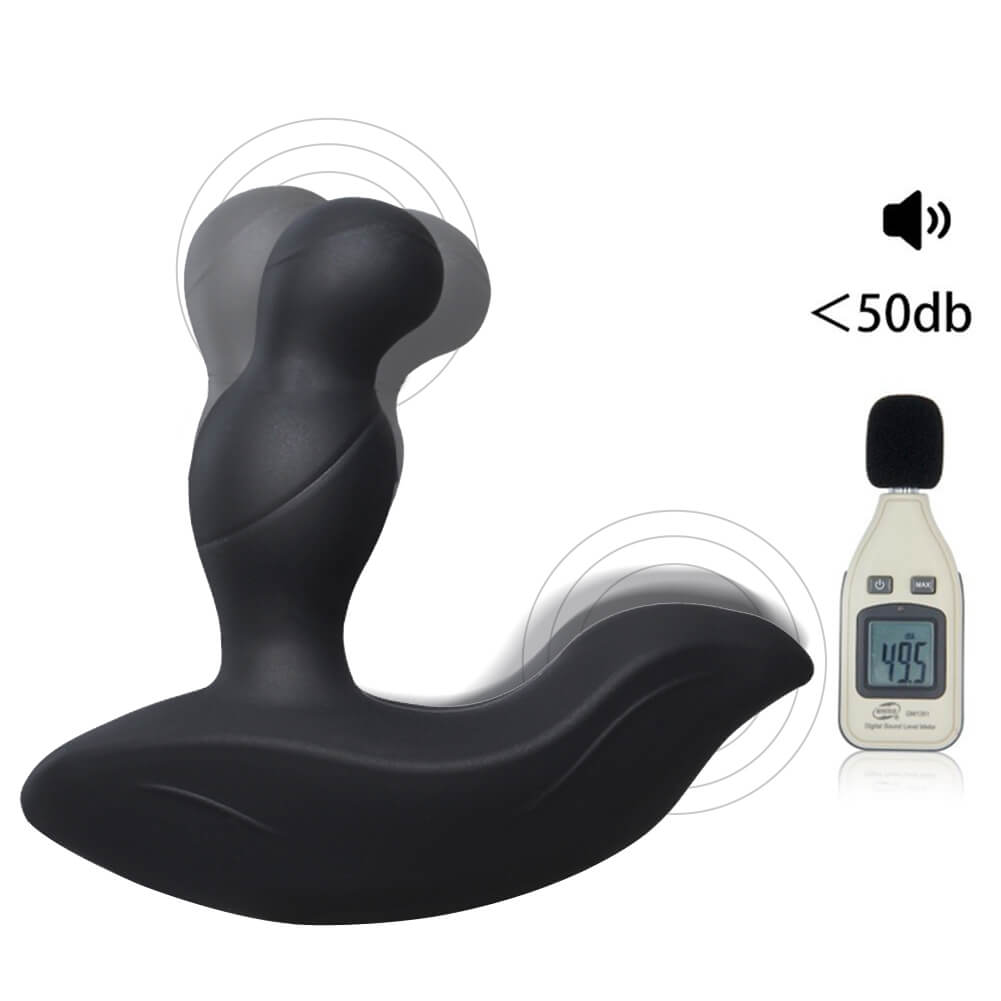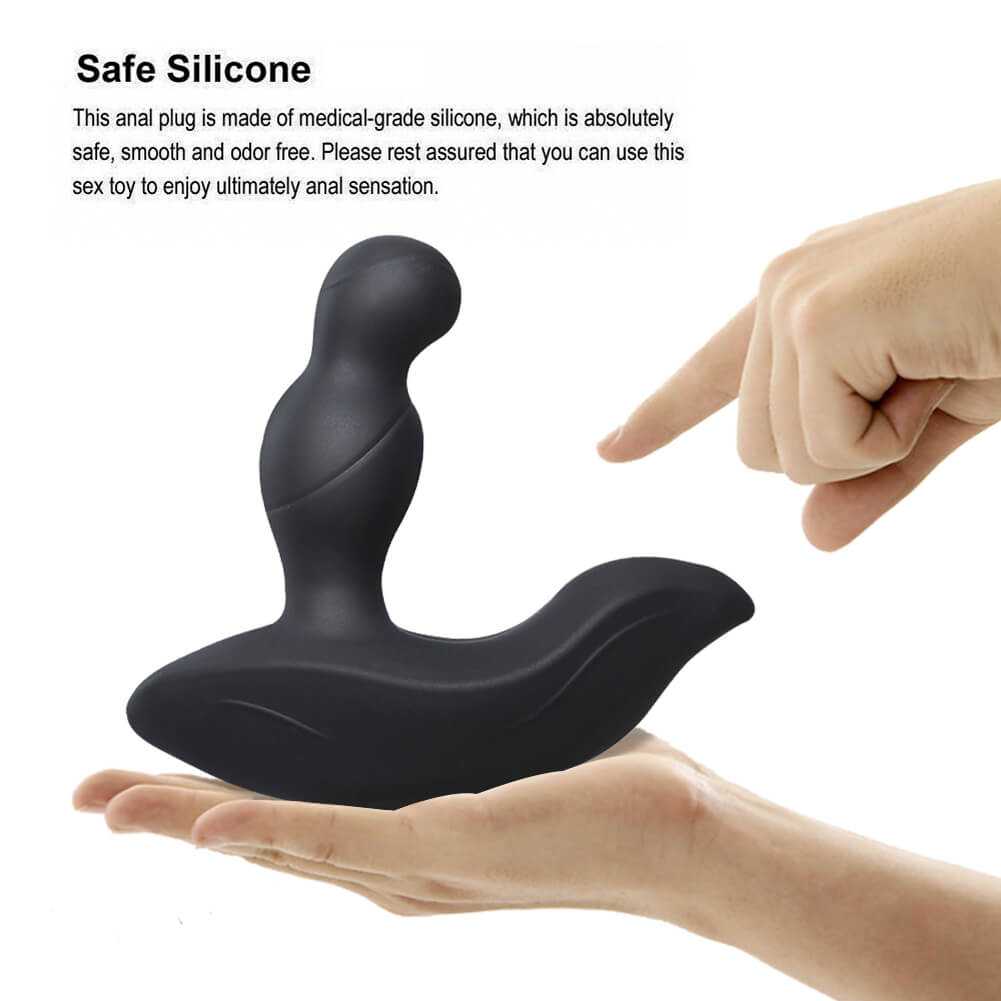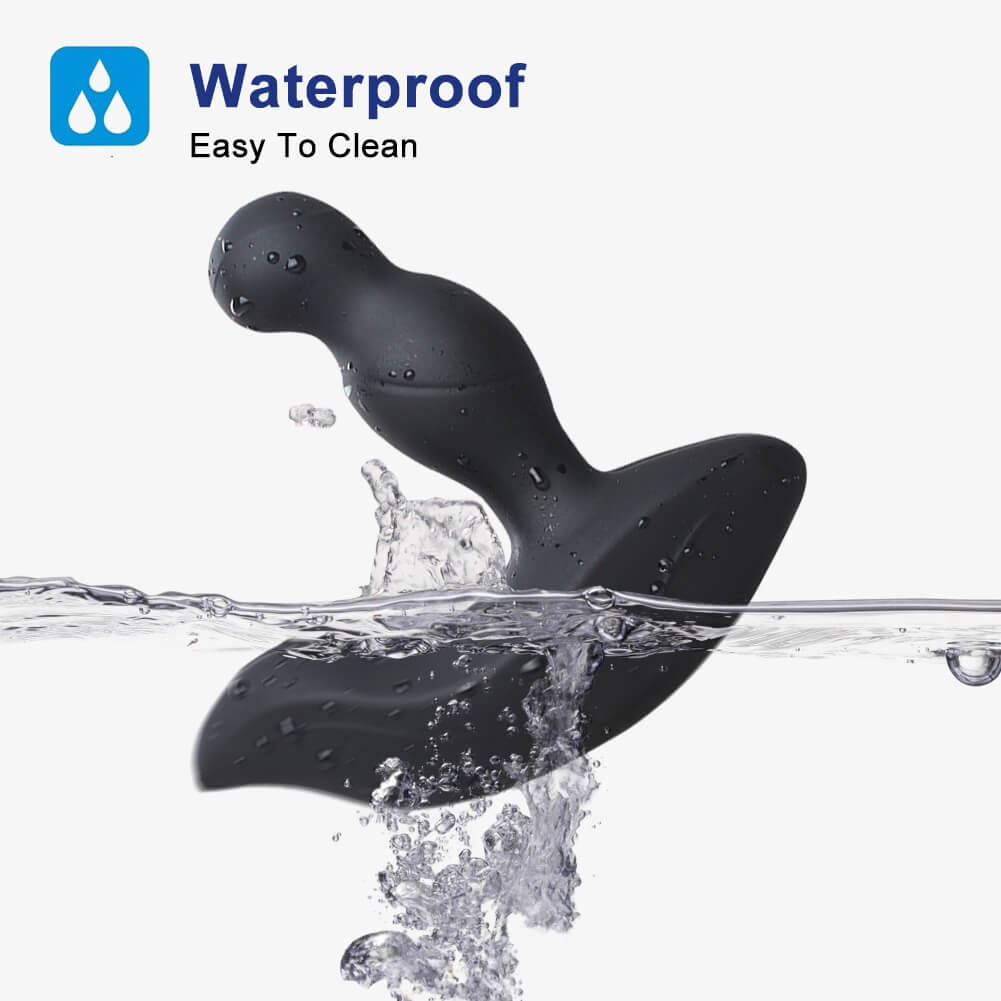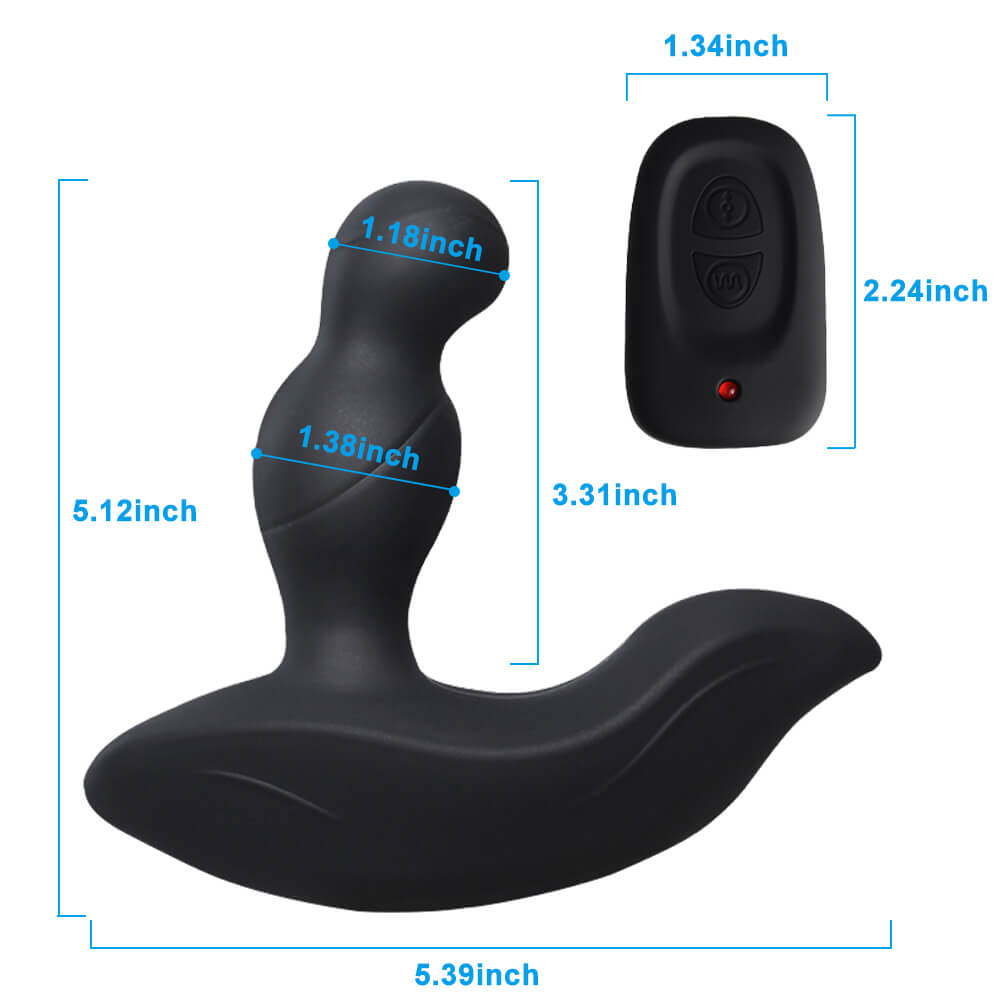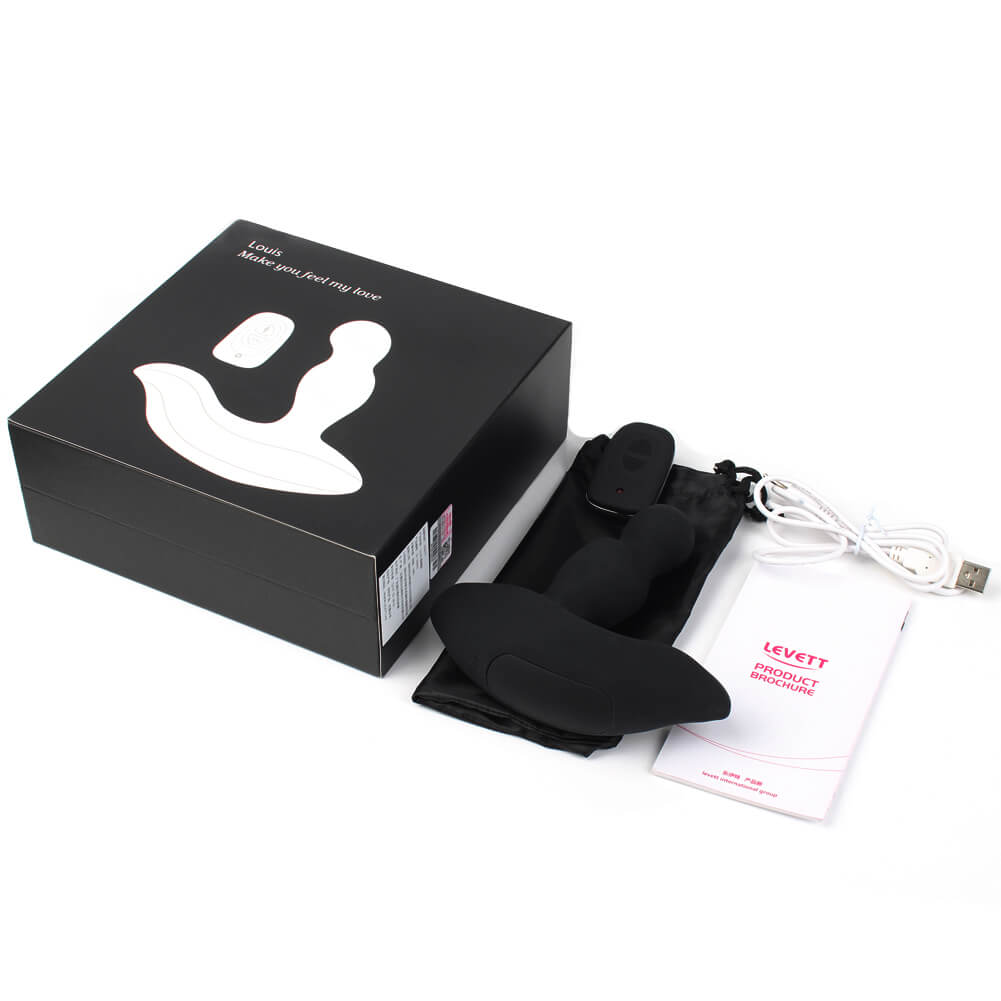 Reviews
Fantastic addition to the bedroom (or whatever room you choose to use it in). I surprised my partner with it, and the surprise was very well received. The different vibrations and speeds of the head swivel made it a lot of fun.
I was extremely excited to try this toy. For starters it arrived the day after I ordered It, in plain packaging. I immediately loved the quality feel of the toy. soft smooth texture, with a waterproof charging port. It also comes with a usb charging cable, and a remote control to operate the modes and settings. The controls are pretty user friendly just press the power button on the toy itself and everything else can be managed by the remote. If you??ve used other prostate managers, this one is about average size, not huge but still may be a bit of a challenge if you??re a total beginner. I do really like how you can control the vibration and the movement independently. There??s a good range of vibration intensity, and the movement has several different patterns,the vibration can be somewhat felt if you have it in while playing with a partner, which is pretty fun. Cleaning the toy afterward was super easy, with the waterproof charging port there??s no worries about damage, and the smooth surface with no major nooks or crannies gets clean in no time. Whether you??re looking to try a prostate massager for the first time, or looking for another one because you already like them, I would Definitely recommend this one! You can always start with it turned off if you??re new to the concept, and the range of vibration and motion gives you a lot to experiment and work with.
blown away!!! best toy ever.. and im not just saying that it truly is!!! i have about 10 p massagers and at least 30 other toys and non compare although the colt pumper plug is gotta be the most versatile and next favorite for the expanding assgasms pumping it up so much you think you cant take it and just one more and then release .. oh what pleasure.. anywho .. this toy is a must have the swing action is strong perfect but gentle at the same time i like it better than the thrusting one .. this feeling like someone is milking your prostate perfectly and if you build it up and wait and finally cum with dual stimulation you are in for a treat !!!
what I can really say is: holy cow. Its on the advanced side, but totally worth it. Mind blowing experience and now I truly know what a p massage feels like.
Messieurs et mesdames voici l'??quivalent du womanizer pour l'homme. Mat??riaux ultra doux agr??able et extr??mement facile ?? laver, batterie excellente dur??e et chargeurs de bonne qualit?? qui se branche facilement et qui reste en place ( embout style prise d'??couteur au lieu de deux petits bouts aimant??s qui ne tiennent pas bien!!) Que du positif
FAQ
Q: The outer box will have any words aboult sex product when send?
A: You can be reassured that all of our adult sex toys come discreetly packaged.
Q: I'm having trouble ordering online, what should I do?
A: Please contact customer service: karl@levett.hk Or contact us directly on the website
Q: The outer box will have any words aboult sex product when send?
A: You can be reassured that all of our adult sex toys come discreetly packaged.
Q: How long will it take for my product to arrive?
A: In case of  'International Air Freight Line Transportation' delivery method is provided, general International shipping time is approximately 1-2 weeks.
Q: I want to cancel my order, what should I do?
A: You can contact our team immediately and we will do our best to sort it out for you.
Q: Why I press the button, but it doesn't work?
A: Double-pressing the button will cause it to turn on and turn off. Make sure to press and hold the button 2 seconds and then let go.
Q: How do clean the toys?
A: Cleaning with your favourite toy cleaner or warm, soapy water is sufficient.
Warranty Policy
All Levett products offer a 12-month warranty for any defects in materials and workmanship from the the purchase date.
Care Introductions
Clean the vibrator thoroughly before and after each use with sterilising fluid or toy cleaner.
Do not use alcohol-based products, undiluted detergents or silicone based lubricants on silicone products as this may damage the surface of the products.
After use and clean, store vibrators in its own packaging.
Please use Levett original USB cable for charging, as this may damage the vibrators.
Please note! All Levett vibrators can not work while charging.
Warning!
Read carefully the user manual before use.

This is not a children's toy - adult use only

If you are unsure or pregnant - please consult a doctor before use.

This product is classified as electronic equipment.
LEVETT Only Sells New Items.
If you have any questions at all, please send us email: karl@levett.hk

LEVETT Man Thumping Prostate Massager Rotating Anal Toys
Benefits of a Prostate Massager

Use Safety
Many beginners contract HPV and other STDs as a result of making friends, which can be devastating for them.

For ED Group
For men with erectile dysfunction, can't enjoying an orgasm can lead to enormous frustration in long time.

Nice Gift
Not satisfied with once a week? Present him a LEVETT prostate massager. He can feel your warmth any where.